Tattoo Artwork
We are artists. We can draw. We enjoy drawing. We would much rather design a custom piece of artwork than duplicate flash or other art, but the ultimate goal is to send the customer home happy. Challenge us...we enjoy that. You are welcome to bring your ideas to the shop or send them to our e-mail addresses to work on prior to the appointment.

Appointments

Tattoo appointments require a $50 deposit, which is applied towards the final cost of your tattoo and can be booked either in the shop or by phone. We have a 24 hour cancellation policy whereas the deposit becomes non-refundable if at least 24 hour prior notice is not given before cancelling your appointment. We understand that life can get hectic so we are will do our best to accommodate rescheduling.
​
In order to comply with state laws and recommendations the following changes are temporarily being made:
​
ALL customers will be required to wear a mask or adequate face covering in order to enter the shop. One will not be provided for you.

We will not be taking any walk-ins for tattoos or piercings, we are working by appointment only. You may call the shop to inquire about an appointment or email the shop at mmtp585@gmail.com.

Please provide name, phone number and as much information as possible for the desired tattoo or piercing.

Only the person getting tattooed is allowed in the shop. No guest are allowed except for parents signing for minors. If you have someone with you they will need to wait in your car until the tattoo is finished. If the appointment is for multiple people, we can arrange a larger area or several artists to assist you.

If you have been sick or have had contact with someone who has been sick in the last two weeks the appointment will need to be rescheduled for a minimum of 14 days later.

Customers will be required to wash hands upon entering the shop and after visiting the restroom or smoking.
​
We are trying to get back to all messages as well as taking care of our day to day appointments. Please be patient with us. Thank you.
​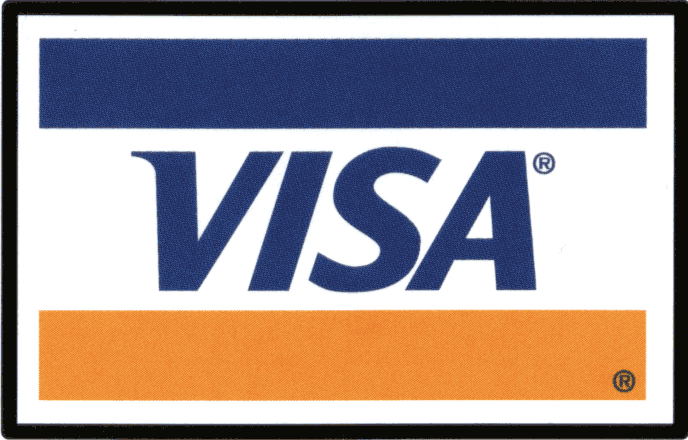 Stop in and see our professional body piercer's Andy May and Marli Gainor for all your piercing and jewelry needs.
Tripple Ear Lobe

Double Lobe Orbital

Double Conch

Rook, Double Conch, Tripple Lobe

Industrial With Curved Barbell

Forward Helix with Hoop

Industrial Barbell

Helix and Conch

Daith

Microdermal

Tragus and Double Rook

Philtrum Piercing

Double Helix

Rook and Tragus

Double Nostril

Nostril and Septum

Back Microdermals

Double Helix with Studs

Double Forward Helix with Studs