Tattoo Artwork
We are artists. We can draw. We enjoy drawing. We would much rather design a custom piece of artwork than duplicate flash or other art, but the ultimate goal is to send the customer home happy. Challenge us...we enjoy that. You are welcome to bring your ideas to the shop or send them to our e-mail addresses to work on prior to the appointment.

Appointments

Tattoo appointments require a $50 deposit, which is applied towards the final cost of your tattoo and can be booked either in the shop or by phone. We have a 24 hour cancellation policy whereas the deposit becomes non-refundable if at least 24 hour prior notice is not given before cancelling your appointment. We understand that life can get hectic so we are will do our best to accommodate rescheduling.
Walk-ins are always welcome if an artist is available. We do accept credit cards.
Eyebrow Microblading
​
Our shop now has a microblading technician. Scheduling for this is by appointment only.
​
​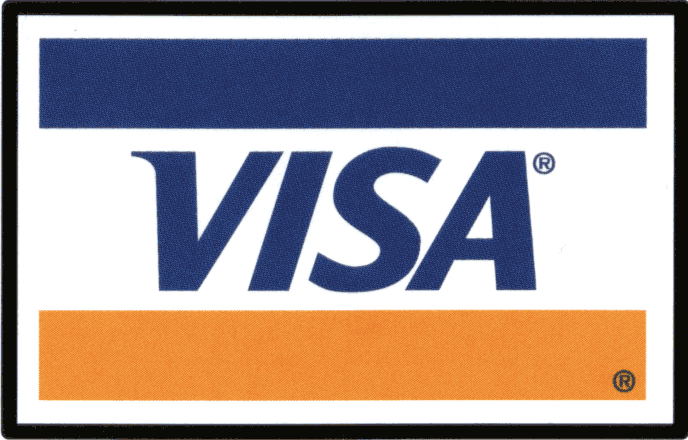 Stop in and see our professional body piercer's Andy May and Marli Gainor for all your piercing and jewelry needs.
Tripple Ear Lobe

Double Lobe Orbital

Double Conch

Rook, Double Conch, Tripple Lobe

Industrial With Curved Barbell

Forward Helix with Hoop

Industrial Barbell

Helix and Conch

Daith

Microdermal

Tragus and Double Rook

Philtrum Piercing

Double Helix

Rook and Tragus

Double Nostril

Nostril and Septum

Back Microdermals

Double Helix with Studs

Double Forward Helix with Studs